Cloud Systems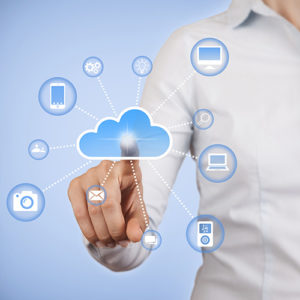 Managed Services
Security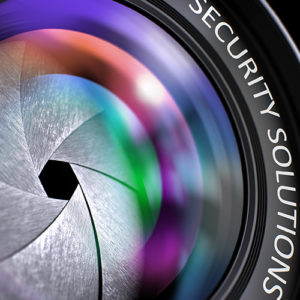 Phone & Email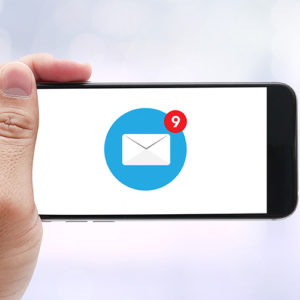 Internet Services
Experienced IT Support, Installation & Management with a Focus on Security
Serving Businesses in Wilmington, Jacksonville & Myrtle Beach
The success of your company depends upon the security of your data. As your business grows, so does your need for fast, efficient and reliable data management. Velocity Tech ensures that your information is secure and at your fingertips.
There's no need for an IT department– Velocity Tech is like having your own personalized IT staff. Our cloud-based services provide instant upgrades to CPU, storage, and memory expansions at the push of a button. We take the headache out of server management and migrations, and our military-grade encryption means your data is always safeguarded against all threats.
We have everything you need to keep your business connected. Contact us for more information.