Healthcare IT Services and Support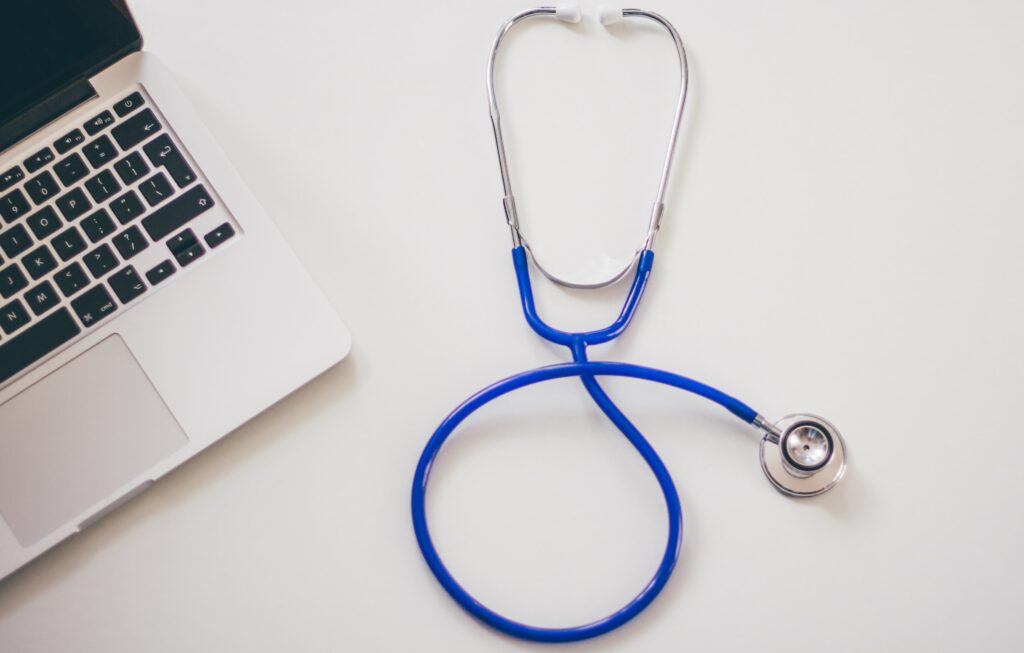 Many healthcare providers can benefit from outsourcing IT services and support. Industry regulations like HIPAA & PII have created unique challenges that require an experienced consulting and support partner like Velocity Tech.  We also have extensive experience with the leading EMR and EHR systems to help keep your practice running smoothly and efficiently. We can provide the best in healthcare IT Services and Support for the medical community in Wilmington, NC area and a 300-mile radius around Wilmington.
At Velocity Tech we understand that IT security and uptime are paramount in the healthcare field.  Many healthcare providers simply do not have the technical expertise or time to navigate the complexities of compliance.
We can help!
Velocity Tech has many options available with our managed IT solutions that allow you to take control of your compliance needs and keep your systems secure and running at peak performance.
Velocity Tech offers the following solutions for Healthcare IT Services and Support:
Contact Velocity Tech today and take control of your IT!
Healthcare IT Support FAQ